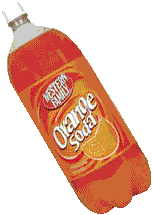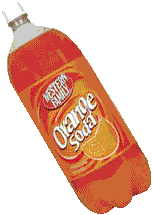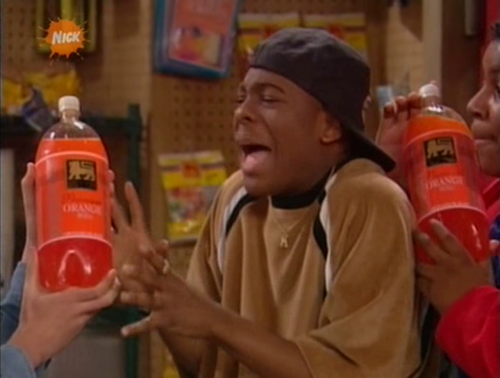 >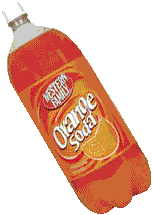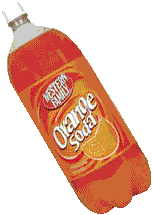 Hi! Welcome to my fanpage - all things Kel Mitchell!!! Kel is a multi-talented comedian from Nickelodean shows such as All That, The Kenan & Kel show (it should be Kel & Kenan) and Good Burger!
MY FAVORITE PLANET IS JUPITER TOO!!!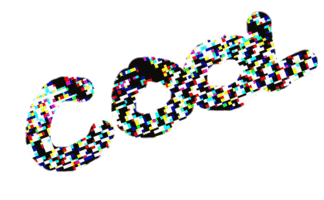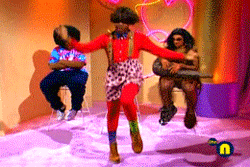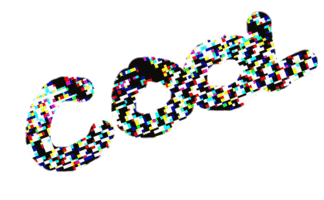 I

PIZZA FACE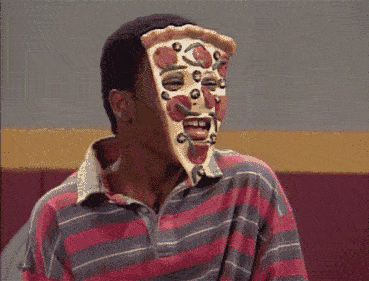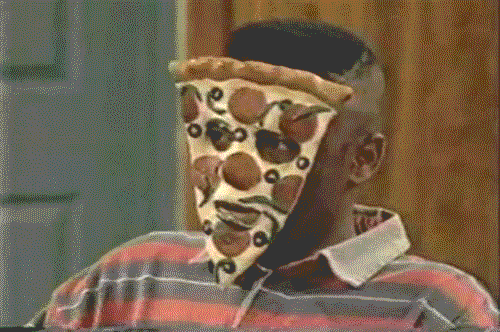 Coach Cretin is one of Kel's funniest characters! He's always angry and kinda lonely...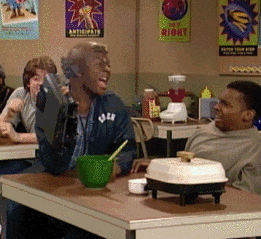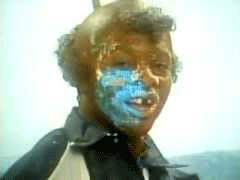 Just like me.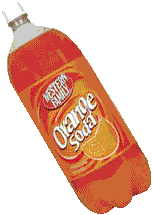 PAGE MADE POSSIBLE BY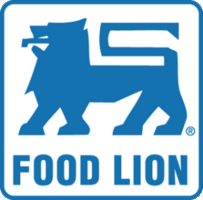 SAVE THE WHALES™